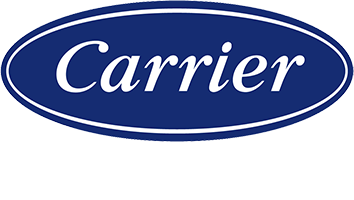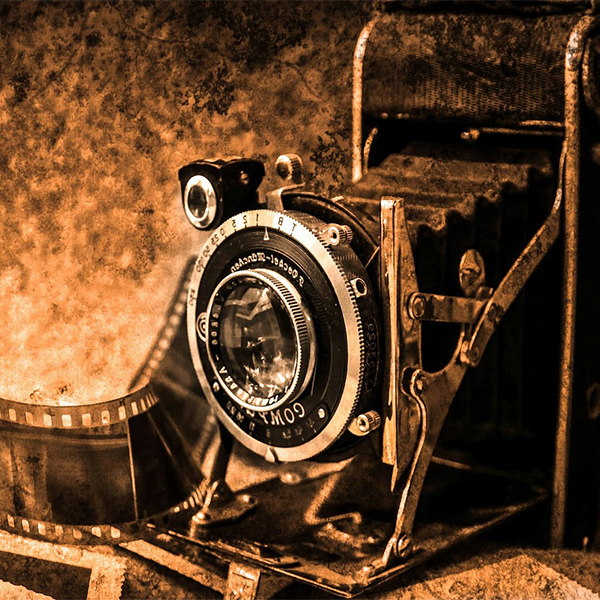 Photos of Our Work
At T. A. Cochran & Son, Inc. we are proud of our work and document the process with photos. A few of our installations can be viewed in our photo gallery below. Please contact us if you would like to know more about the history behind these photos.
Our Long-Standing Customers
We are also proud to have many long-standing customers that value our work and integrity. We put our customers first by providing the best products and services in the industry that keeps customers coming back for more.
Click Here to see a list of some of our commercial customers.